WackyEvents – an energetic, experienced and creative team of event management professionals devoted to bringing joy and happiness to our loyal audiences. Event management and promotion in Denmark and Sweden is our core competence since 2012. 2016 marks the year where we successfully have entered the so very much attractive Norwegian market, bringing top events to excited audiences in 3 biggest Norwegian cities. Since 2019 we are working in UK, Ireland and Netherlands.
We are always on a look out for great venues, artists and partners to work with, if you have an idea or suggestion, never doubt and contact us immediately. We are also very active on Social media, follow us on: Facebook, Instagram or contact us via email: [email protected]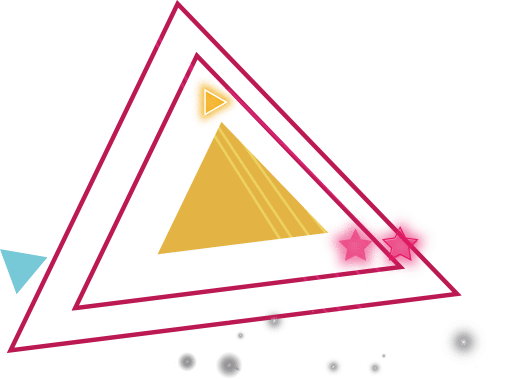 Jazzu – Tour (Oslo, Copenhagen, London, Dublin)
RADISTAI Dj'S Tour (Oslo, Bergen, Stavanger, Aarhus)
#ManTaiKieme – Stand-up show (Oslo, Copenhagen, Amsterdam, London)
Džordana Butkutė – Live concert (Oslo, Stavanger, Bergen, Copenhagen, Aarhus)
Donny Montell – Live concert (Oslo Konserthus)
"Buvusių moterų reikalai / Part#2 – " with M Stonkus and J. Jankevičius – Comedy show (Folketeater Oslo, Stavanger, Copenhagen, Aarhus)
Rondo – Live concert (Riks)
Humoro klubas – "Kam tas kaip", "Duok dėdei bučkį" (Stand up)
Ramūnas Rudokas – Spektaklis "Tėtis" (Theater)
Domino teatras – "Sex guru" kartu su Algiu Ramanausku (Theater)
Kitas Kampas – Improvizacijų šou (Theater)
G&G Sindikatas – Live concert
And many more shows…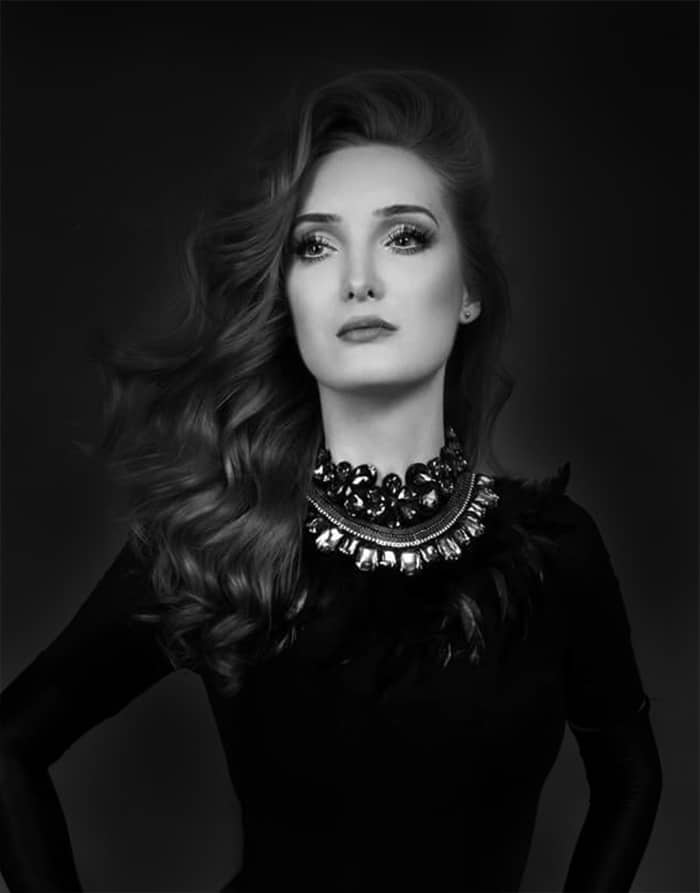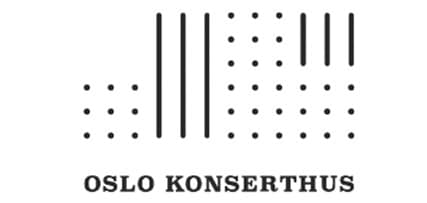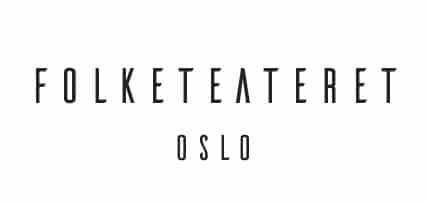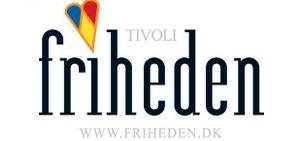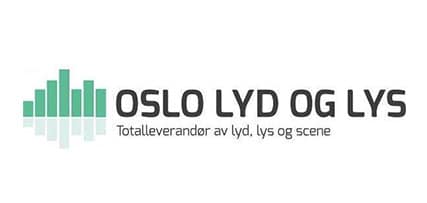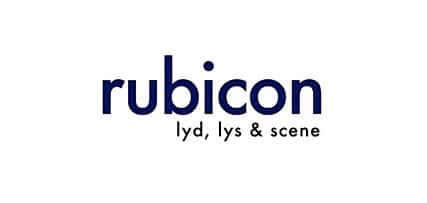 What people talking about us

"Patys geriausi!  visada laukiami ir renginiai puikūs bravo! "
Raminta L'ė

"Nerealūs organizatoriai ! Ačiū Jums , kad praskaidrinat mūsu emigrantu dienas !"
Vesti Bu

"Savo srities profesionalai. Aukščiausios kokybės renginiai. Sėkmės tolimesnėje veikloje."
Skirmantas Liepinis

"Lankiausi Wacky Events organizuotuose renginiuose keletą kartų ir likau viskuo patenkinta. Džiugu apsilankyti lietuviškuose kulturos renginiuose."
Ingrida
Do you have some questions? please contact us.
[cresta-facebook-messenger text="Live chat" icon="yes" position="top"]

Address
Skjoldsvej 31
3000 Helsingor
Menu
Privatumo politika
Prekių gražinimas